My Team
When you became my client, you placed your trust in me to help make your vision a reality. I honor that trust with the help of my expert support staff. Together, we make a strong commitment to customer service.
If at any time you have a question, concern or need, please let us know.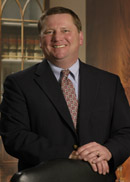 William Patrick Senif, CLU®, ChFC®, CASL®
Financial Advisor
Office 607-547-5725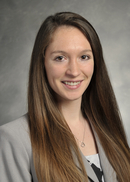 Deirdre Donley
Deirdre is currently living in Cooperstown, New York. She joined our team in February 2015 as a Sales and Marketing Associate. In August of 2015, she became an Associate Financial Representative. Deirdre feels that the most rewarding part of this experience is working with clients to build relationships and secure financial futures.
Georgia Selene Hren-Saphier
Financial Planning Assistant
Office 607-547-5725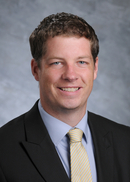 Ryan C. Huberty, MBA, CLF®, CFP®, CLU®, ChFC®
Financial Planning Coordinator
Ryan is responsible for creating detailed, yet user-friendly, financial plans for our clients. We work very closely with Ryan to affirm they are getting the level of planning we promised. Ryan joined our team in 2017 has proven to be a valuable resource, especially when working through intricate plans.