My Team
When you became my client, you placed your trust in me to help make your vision a reality. I honor that trust with the help of my expert support staff. Together, we make a strong commitment to customer service.
If at any time you have a question, concern or need, please let us know.
---
William Patrick Senif, CLU®, ChFC®, CASL®, RICP®, MBA
Financial Advisor
Office 607-547-5725

Bill Senif is a native of West Winfield, NY and has lived in Upstate New York his entire life. He moved to the Cooperstown area in 1999 to raise his family and start his practice as a Financial Advisor.  He and his wife Michelle are active in St. Joseph the Worker Church, Springfield Public Library, Cooperstown Lions Club, local food banks, and are supporters of many other charitable causes. Bill and Michelle were married in 1987 and have two grown children, Daniel and Emily, with whom they enjoy many family traditions.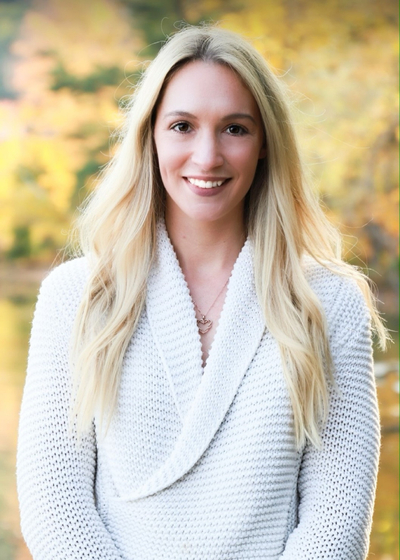 Deirdre Crouse
Associate Financial Advisor
Office 607-547-5725

Deirdre is extremely involved in the community, and has most recently been elected the President of the Cooperstown Lions Club. She joined our team in February 2015 as a Sales and Marketing Associate. In August of 2015, she became an Associate Financial Representative, and has since become an Associate Financial Advisor and our Investment Specialist. Deirdre feels that the most rewarding part of this experience is working with clients to build relationships and secure financial futures.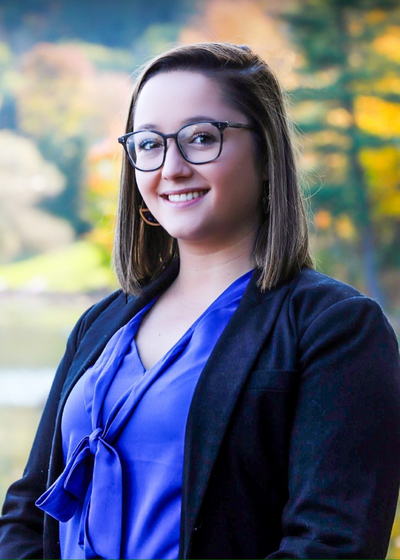 Georgia Hren-Saphier
Associate Financial Representative
Office 607-547-5725

Georgia joined our team in 2018, and has earned her Associate Financial Representative Licensure to become our Insurance and Planning Specialist. She is on the board of the Cooperstown Lions Club, and is extremely involved in the community. Georgia believes that helping clients feel confident in their financial plan is the most rewarding aspect of her job with Northwestern Mutual, and plans on continuing her education to provide the highest level of service.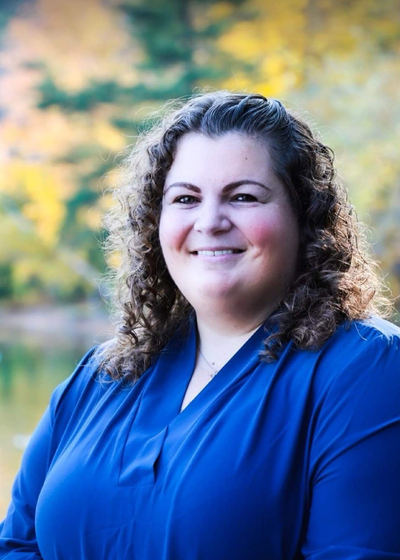 Amanda L Stone
Amanda joined our team in 2020. She comes to us with a strong financial background, and is enjoying the opportunity to grow and provide our clients with the best possible service. Amanda is involved with her local Fire Department and American Legion Auxiliaries. She is working towards her Associate Financial Representative licensure, and is excited to be part of a vibrant and caring team.